Hello everyone Challenge 24 is live over at That Craft Place Challenge Blog. Our theme for this challenge is
For my DT Project I created this tag and used this fabulous Ditzi Digi Designs images
Li Valentine by Li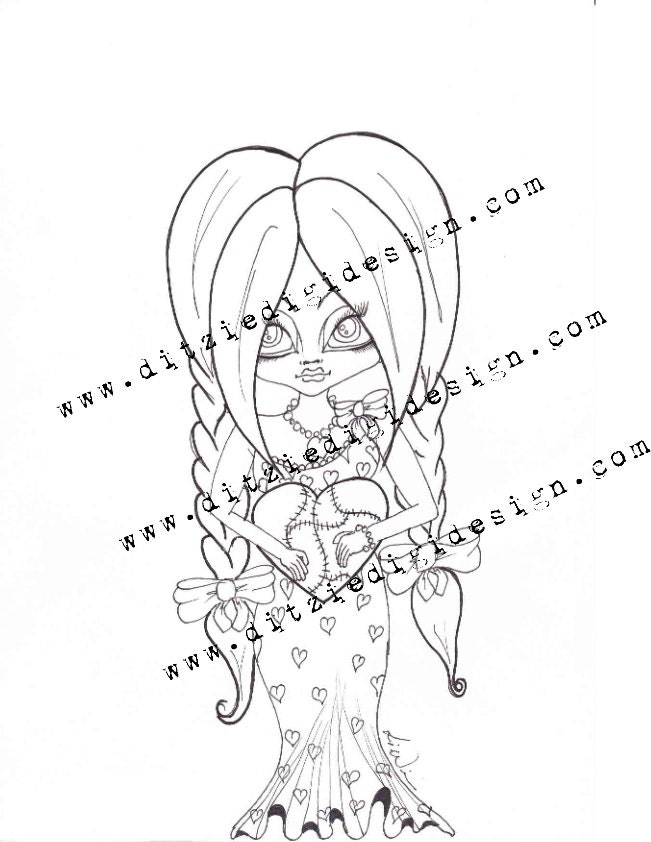 I coloured this image in using my Inktense pencils (a very generous and well thought out gift from my hubby for my Birthday, he really is getting great at knowing just what to buy me) and added Glossy Accents to her eyes and necklace heart. I inked up the tag using TH DI Victorian Velvet and added some Prima paper on top, distressed and also inked in TH DI VV. I spritzed the Die Cut heart from That Craft Place using some Cosmic Shimmer Sprays to add a beautiful colour tone and glimmer. I matted some laces and doilies from my stash behind the Digi Image to set it off. The bottom of the tag I added some gorgeous crochet lace trim and brown trim (also from TCP) and topped with some flat backed pearls from my stash. Just to finish off I added some flowers to add to the romantic 'Love' theme, just as if she is standing in a garden full of beautiful flowers.
to purchase this image and take a look at the fantastic array of designs available.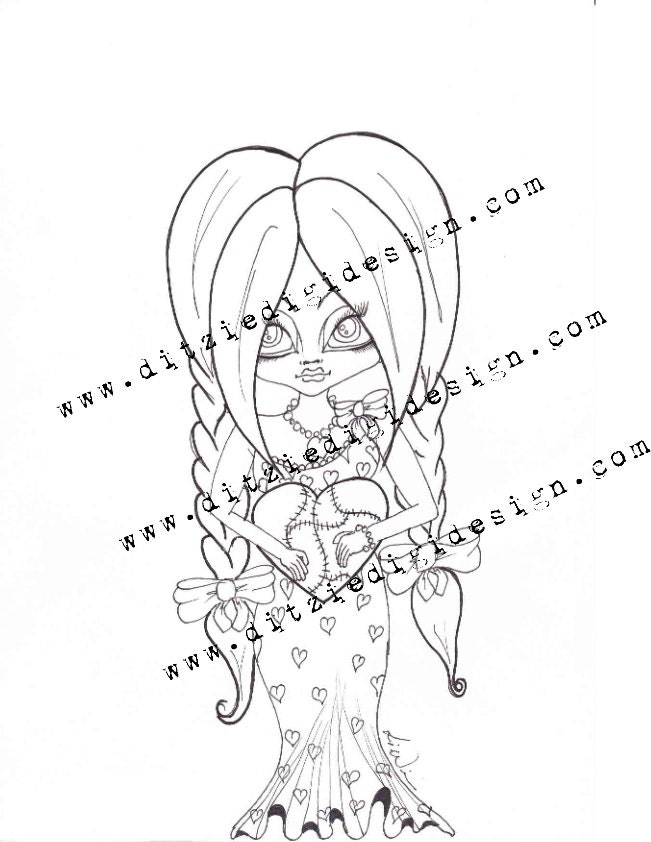 Come over and join in with our Challenge 25 - Love
Thank you all again so much for stopping by, I will be back soon with more creations for you.